Each American has experienced financial difficulties at one point in life. BV Cash Advance short-term loans are products designed to help people overcome emergencies. We offer simple lending solutions at fair rates!
Benefits of choosing BV Cash Advance loans
Trustworthy lending service
Transparent service putting the customer experience as a priority!
Affordable loans
Lower rates and no hidden fees
Fast processes
Quick approval and funding!
No penalties
No extra costs for earlier pay off!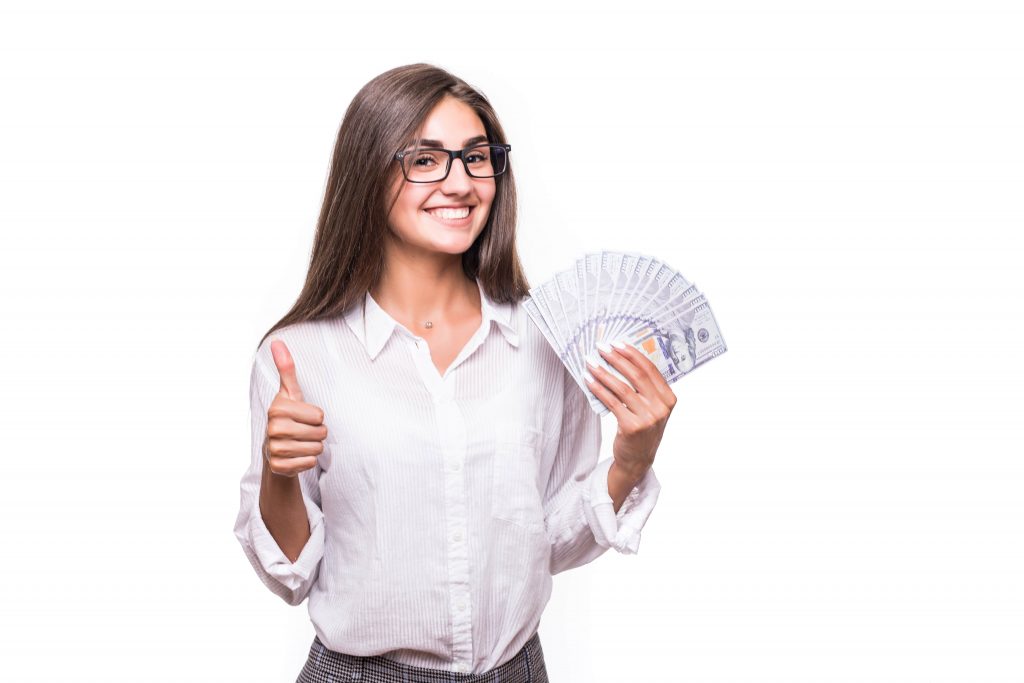 BV Cash Advance Products
Payday Cash Advance
Get a minimum of $100, a maximum of $300
Pay back at your next paycheck
30-days minimum repayment term
Rollover possible
Fair rates and no hidden fees
Applying does not affect the credit score
Auto Title Loans
Get $100-$10,000 depending on you vehicle value
Use your car title as collateral
Vehicle remains in your possession
Credit score flexibility
How to apply for a Short-term loan
o apply for a short-term loan, visit the BV Cash Advance store in Murrieta, California. Our expert team is always here to offer you the needed consulting and fast financing!