Last year was rough on personal finance. People lost their jobs; others were looking for money for urgent medical expenses. Even though the crisis hit all citizens—those who solved the fastest financial issues simply knew where to search for help. Most of them were reaching out a payday loan. At BV Cash Advance we have got your back! Whenever you need a payday loan, you can find one right here! But first, let's find out more about these loans!
What Are Payday Loans?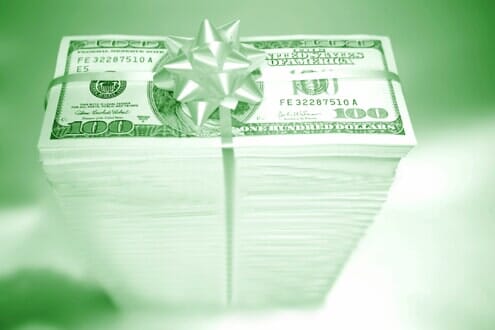 A payday loan is a short-term cash advance. It is a convenient product for people in urgent need of money. At the same time, payday loans can help those with a bad credit score who still need a cash advance. Often called guaranteed payday loans, your approval for these financial products does not depend on your credit score. Simply put, we don't care about your credit score. Good or bad, BV Cash Advance will do their best to approve your request! How come?
Because payday loans are short-term loans, you have to repay the money on your next payday. This way, we are not interested in your overall credit history but your ability to repay this particular loan. Instead of checking your creditworthiness, we check your source of income. If you have a regular monthly payment, savings, or financial aid, you have a high chance of getting the loan.
Even though the product sounds amazing right now, we want you to be informed about the downsides too. The benefit of getting cash within one business day or less and applying even with a bad credit score comes with the price of higher loan costs. Check our loan terms & fees for more information. While many services, such as ours, are truly interested in helping you, some of them may scam you. Pay attention to the service you are applying for and choose only trustworthy lenders.
Payday Cash Advance in Murrieta, California
What are payday loans? Now you can easily answer that question! That being said, whenever you need a payday loan, you know where to find it – at BV Cash Advance!